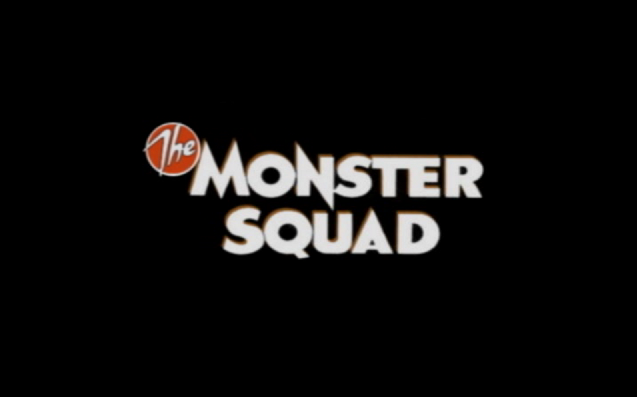 Somewhere in California. 2016.
It's been nearly 30 years since that fateful night back home. I still have it, Van Helsing's Diary. Just in case he comes back. I don't know how it would happen but then again zombies now rule the world. In between Dracula and the undead we had quite a run.
We kept the club going through school. A couple years before Patrick and I graduated, Rudy went to technical school to become a machinist. He's also studied to become a gunsmith and taught himself all he could about being a blacksmith, all while he entered archery competitions. Horace joined the Army right out of high school. He said he hated being known as "Fat Kid." He enlisted in the Infantry, went Airborne, became a Ranger, and ended up in the Special Forces. He became a mountain of a man with combat experience all around the world. When he finally got discharged he came home and joined the company. Eugene joined the military too. He went National Guard as 25C radio operator/maintainer. He stayed with the company the whole time. Patrick and I went away to college. Eugene kept the Monster Squad afloat while we studied. We both received BAs in Biology. My little sis, Phoebe, went on to study ancient languages at UCL (University College London). She worked as a translator on the side. The Monster Squad became a company, complete with; tax id, workers comp insurance, the whole nine. It wasn't easy though.
See, after the final battle with Dracula the government took over our town, within 24 hours our small piece of America was swarming with federal agents from various branches: FBI, CIA, NSA, we even have photographic evidence of MIB, Men In Black, but no one would believe us, we were just kids with crazy imaginations. Somehow they were able to convince nearly the whole town that a storm had resulted in a tornado touching down and causing the damage. The dead cops, they were injured by debris trying to get people to safety. Those cops gave their lives trying to stop the Forces of Darkness from taking over, they're heroes. The reports of monsters written off as delusions. No matter what we said, what evidence we presented, we were laughed at and patted on the heads. The patronizing was infuriating. But rather then get discouraged and break up the club we doubled down and began researching other legends, building our armory: wooden stakes, silver bullets, arrows, knives, any arcane items we could get our 12 year old hands on. It wasn't until we were all older that we began including firearms.
What kept us going? Stories of other groups mainly Mystery Inc. who traveled the Midwest and California, the Goonies up in Oregon, and the Ghostbusters in New York City. They were all over the news, especially Mystery Inc. While they uncovered that most crimes were caused, not by monsters but rather greedy men in elaborate costumes, we wanted to focus on the other things that went bump in the night. We researched the reports of Gremlins of California, the Critters of Kansas, I got to go on a Graboids hunt in the Midwest. We tried to find the Necronomicon, rumors have it that some Vegas magician had it locked it. We investigated the nightmare man called Freddy, we checked out Camp Crystal Lake. We had some successes, eliminating cursed mummies as well Lycan, and even some stray vampires. The Monster Squad began to have a reputation of taking on the jobs everyone else was scared of.
Then THEY came. The undead. The zombies.
We were definitely better prepared then the other groups around the states. We had the experience fighting for our lives, we had the weapons, and we had two guys with the training, Eugene and Horace. Horace had trained us with Eugene's help. So we knew how to shoot, how to avoid detection, squad combat, the whole nine. It's served us well these last few years. We've secured a warehouse and have been able to stockpile loads of supplies; food, water, medicine, ammunition. There's a garden up on the roof as well as a water reclamation unit to collet rain water. We put in a septic system and our perimeter is tightened up tighter then Gill-Man's ass. Lately we've been picking up radio chatter about strange things happening. Stranger then the dead walking. Cults and "Old Gods" type stuff. We're planning a trip to a location nearby where it's said that Mystery Inc is being held captive by an abomination. We'll see if we can help.
We are the Monster Squad.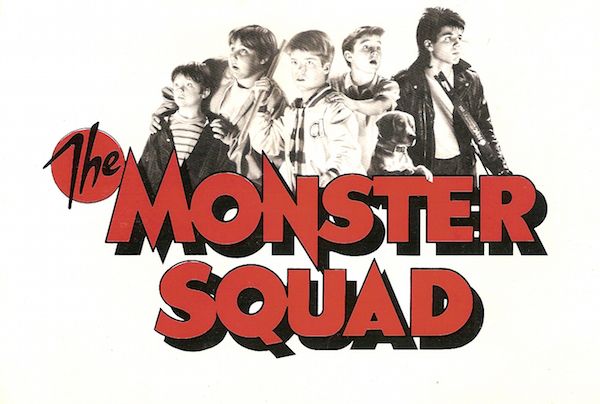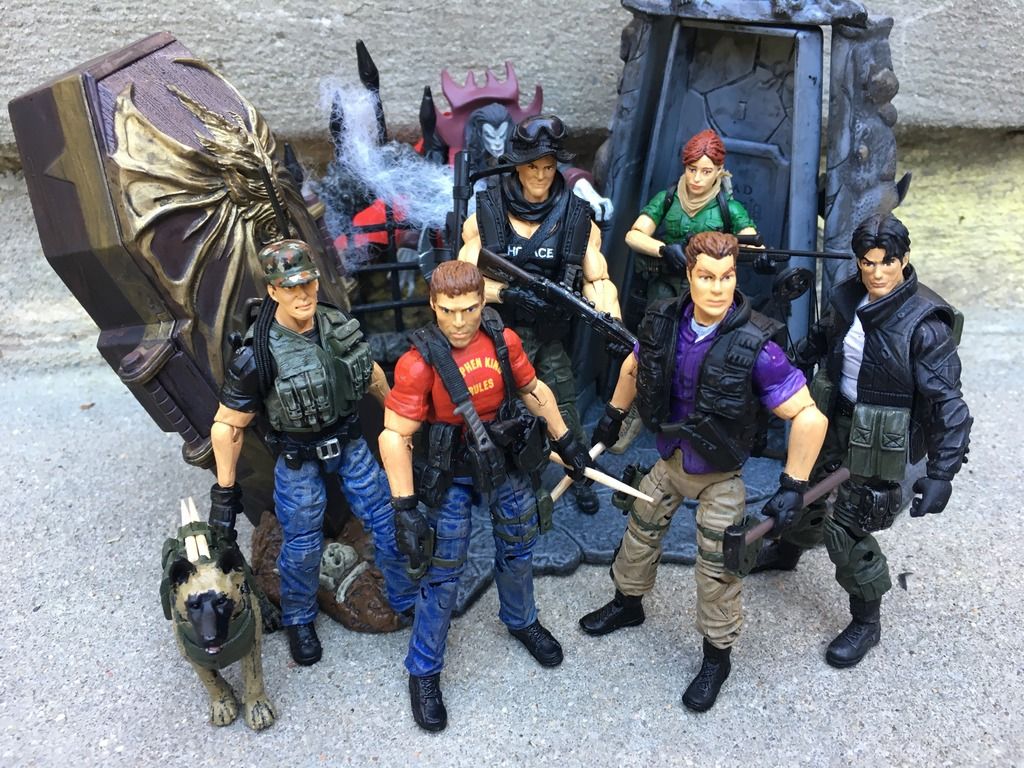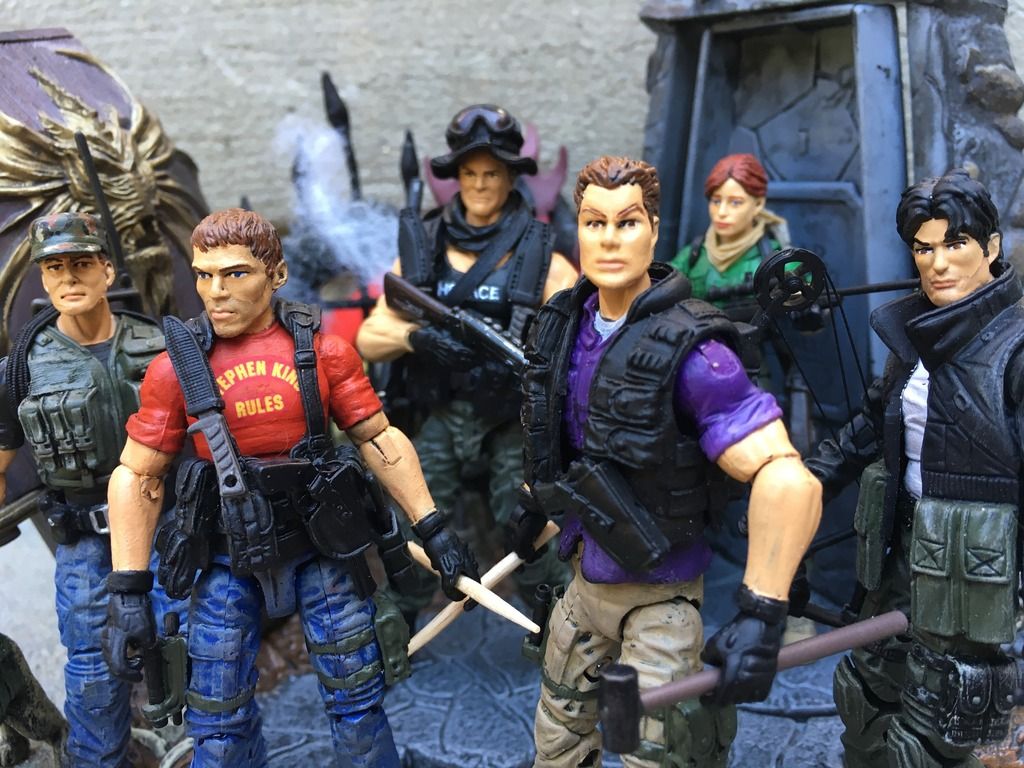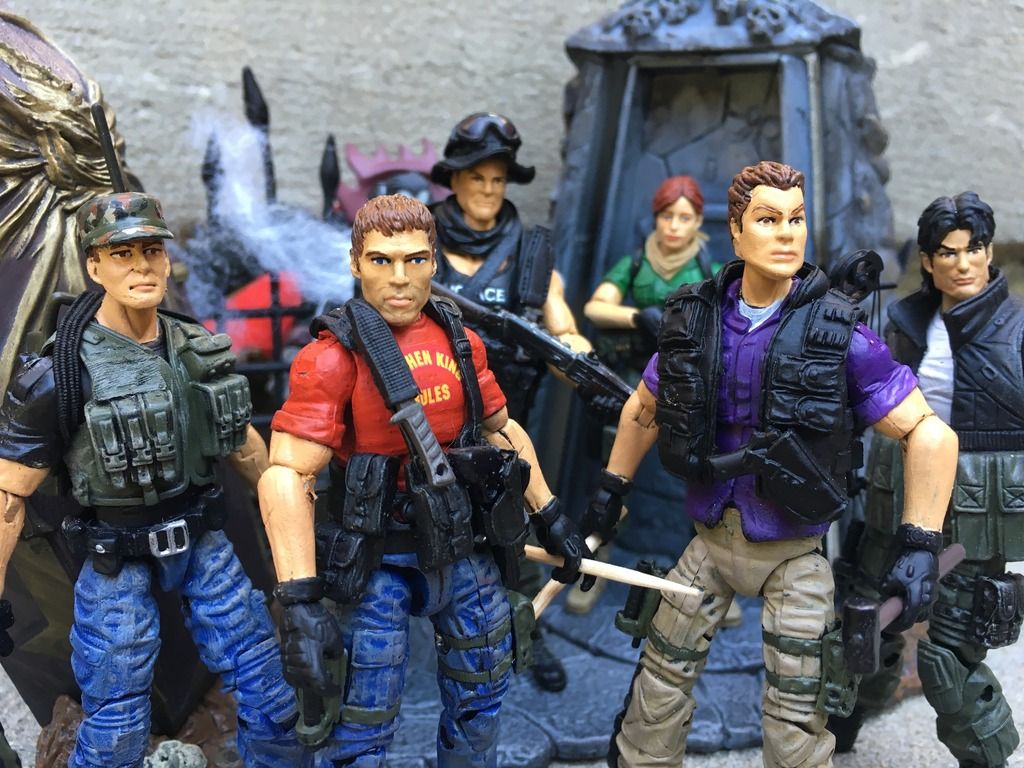 Save